AUTONOMOUS SURFACE VEHICLES (ASVs)
Enhance Your Hydrographic Survey and Marine Operations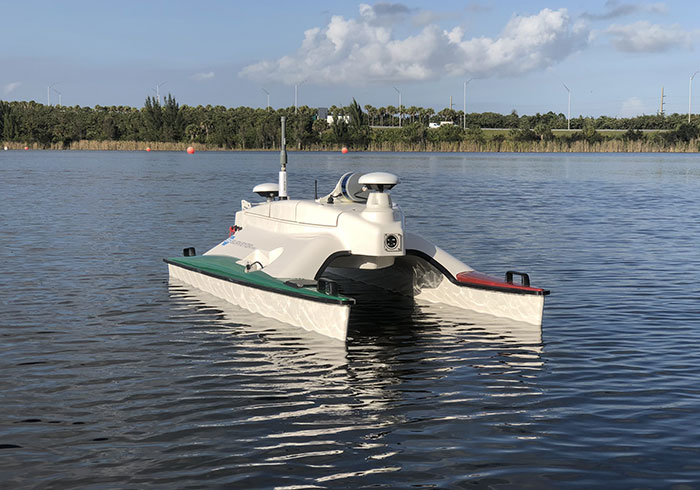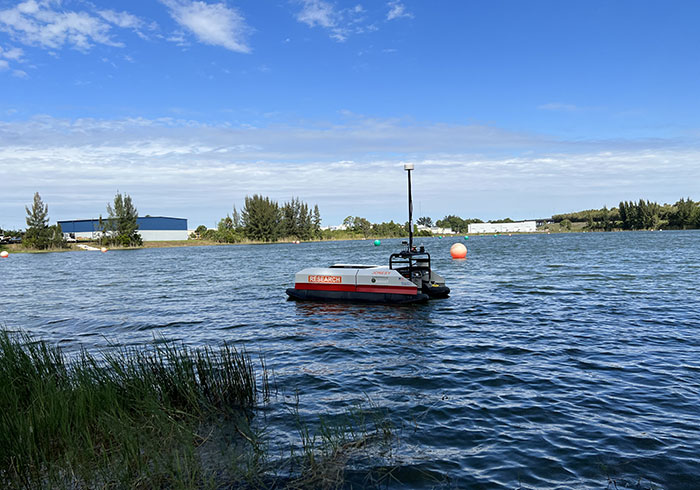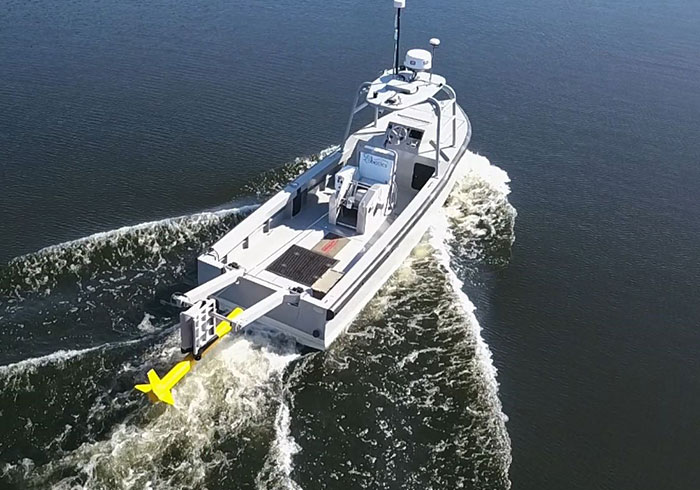 Fully-integrated, rapid deployment ASVs for professional surveyors that require high-quality data, and efficiency in remote and restricted areas
Versatile, configurable ASVs for maritime professionals that require a customizable survey vessel with a wide range of sensors, instruments and tools
Rugged, workboat ASVs for marine professionals and researchers who need to run extended operations in coastal and offshore environments
We've produced a broad range of state-of-the-art, custom-built ASVs over the years for a diverse group of clients. This experience has enabled us to define and develop a refined portfolio of fit-for-purpose solutions for surveyors and marine operators.
While presented as standard, each model is easily customizable to meet specific client needs.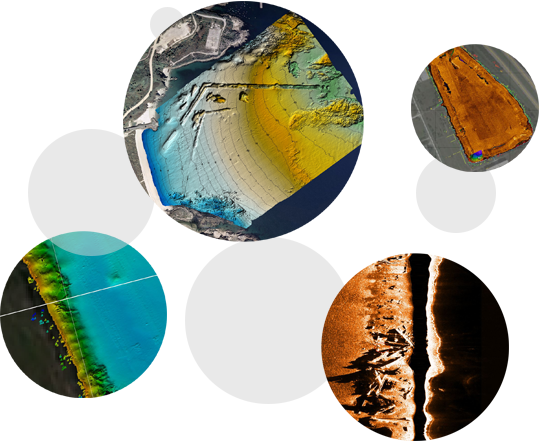 SR Surveyor Class
Dimensions are all-important when it comes to designing man-portable survey systems, and our unique catamaran hull design is central to the performance, endurance, and portability of our SR Surveyor Class. Surveys conducted in remote and restricted areas typically require speeds of three to five knots, and catamarans provide the ideal hydrodynamic efficiency and stability for such projects.
Our uncompromising hull design delivers additional agility and speeds of up to seven knots. The SR Surveyor Class ASVs rely on two further design components: Our electronic engineering architecture—fully integrated and shielded from any external interference; and our intuitive software, both of which inform our navigation-friendly interface.
View Products
SR Utility Class
The SR Utility Class is what we like to call our "pick-up truck" line. ASVs carry a suite of customizable sensors, including bathy/side scan sonar and water quality sonde, and support large multibeam sonar systems and a 50ft cast winch. A large payload deck and onboard computer allow operators to interchange a wide variety of hydrographic sensors. SeaRobotics' ASV driver for HYPACK and QINSy provides streamlined interfacing, making the vehicle intuitive, safe and efficient to operate.
Each base boat is equipped with 5VDC, 12VDC and 24VDC power sources for sensors and equipment User serial, USB and Ethernet ports are also available, allowing users to swap and integrate different sensors and equipment.
View Products
SR Endurance Class
The SR-Endurance Class refers to our bona fide workhorse ASVs. With manned or unmanned capacity, our SR Endurance Class has been developed to tackle most offshore operations.
For survey applications, the ASV interface works seamlessly with HYPACK and QINSy, allowing for real-time survey planning, execution, visualization and post processing hydrographic datasets.  Vehicles come custom-fit with an exclusive launch and recovery system to assist with the deployment of additional ride-on assets, such as ROVs.
View Products
Unmanned Marine Systems & Engineering