MARINE ROBOTICS SINCE 1999
The SeaRobotics Difference
Our portfolio of products and services is built upon our 20+-year track record of delivering next-wave marine robotics for commercial, governmental and defense clients.
Our design philosophy centers on making the world increasingly practical, sustainable and technologically advanced by developing robotic devices for precise marine application.
Our expert in-house engineering and manufacturing capabilities enable us to produce complex, integrated systems at our facility in Florida, USA.
From ground-breaking ASV design through to custom manufacturing for theme parks, we design, engineer and manufacture real-world solutions. Each and every element of any project—from concept through to final build—takes place under one roof in Stuart FL, where we fuse cutting-edge technology with pioneering design to define our tight portfolio of leading products and services.
Over the past two decades we've successfully delivered a range of systems to an exclusive roster of clients from both the public and private sectors, and this experience has been critical to us developing a refined portfolio of proven products.
Sea Robotics is part of
Advanced Ocean Systems (AOS)
, a company formed in 2022 to specifically serve the ocean and offshore industries' growing demand for fully integrated, autonomous, and remote marine systems. AOS, which also includes
Okeanus Science & Technology
, partners with commercial entities and government agencies to design, manufacture, and deliver custom-engineered deck handling systems and USVs for a range of marine survey and defense applications.
Whether in the field or at one of our AOS locations in the US, safety is our number one priority at SeaRobotics.

HSSE (Health, Safety, Security & Environment) is an integral part of our company culture, and we proactively identify and analyze any potential risks associated with each of our commercial engineering activities to ensure our capacity to avoid, prevent, and limit them in a timely fashion.

Through our comprehensive HSSE program, we strive to provide staff and customers with a workplace that safeguards human health, prevents accidents and injuries, and mitigates any potential environmental impacts.

We do this by constantly monitoring and reviewing our HSSE policies and practices, which include providing personnel with the resources, knowledge, and year-round training necessary to fully comply with these corporate standards and the governing regulatory requirements.

This ongoing investment in our company-wide HSSE pledge yields extremely low Total Recordable Incident Rates as well as other exemplary safety-related metrics.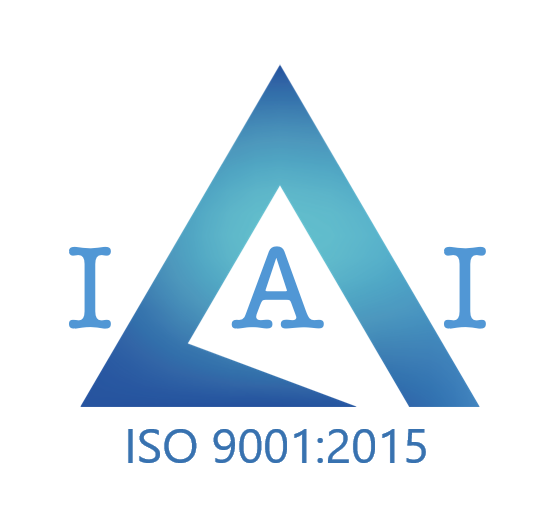 Check out our blog for all the latest company news and product developments at SeaRobotics. We're also active on social media, so be sure to visit us on LinkedIn and follow us on Twitter.