Partnering Commercial, Government and Defense Clients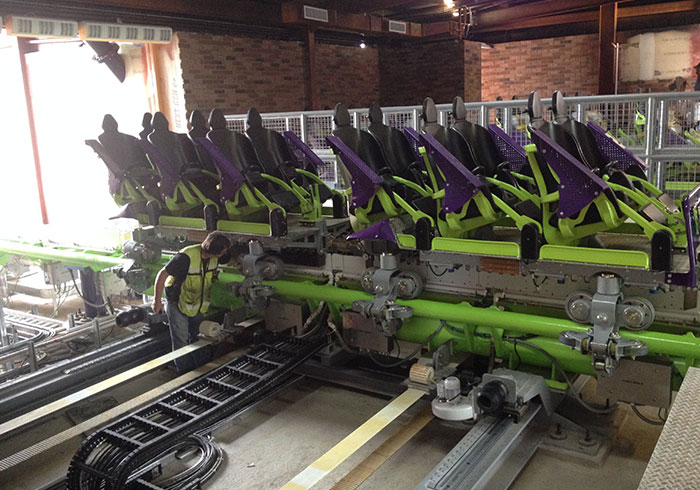 SeaRobotics has a proven track record of delivering pioneering systems and solutions for commercial, government, and defense clients in the ocean and marine industries. 

Our engineering services department includes a fully equipped design and assembly plant, which includes cutting-edge CNC machinery, mills, weld shop and NDT equipment. In recent years, SeaRobotics has focused on developing two key markets: Marine Operations Handling Systems, which includes a full suite of winch control systems and Launch And Recovery Systems (LARS) for towed bodies and AUVs, and Theme Park Design and Fabrication.

Our engineering, integration and test facility is located in Stuart FL. With access to coastal waters, as well as some of the world's most renowned theme parks, we are ideally positioned to work with these two burgeoning industries. Our experienced engineering team has the ability to design and manufacture complex composite parts, safety components, and high-concept systems, and is supported by our expert onsite fabrication team.
Learn more about our
engineering capabilities.